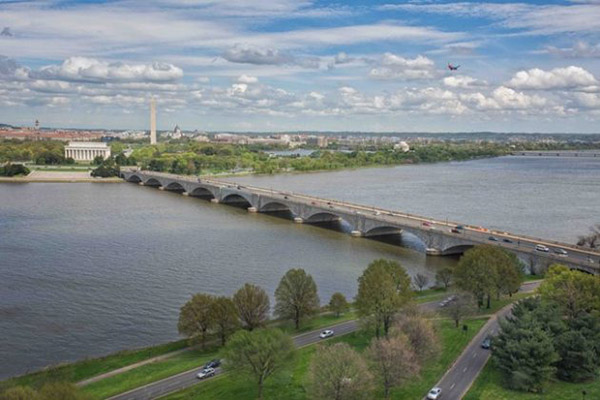 Work scheduled to begin on the Arlington Memorial Bridge November 1 has been postponed until mid-November.
The work will now be done between 10 p.m. Friday, November 15 to 5 a.m. Monday, November 18.
The work is part of a rehabilitation project that started in fall and reached its half way point. The park service said the project remains on schedule.