We did it, folks!  We collected approximately 5,390 lbs of goods for AFAC during our 3-week campaign.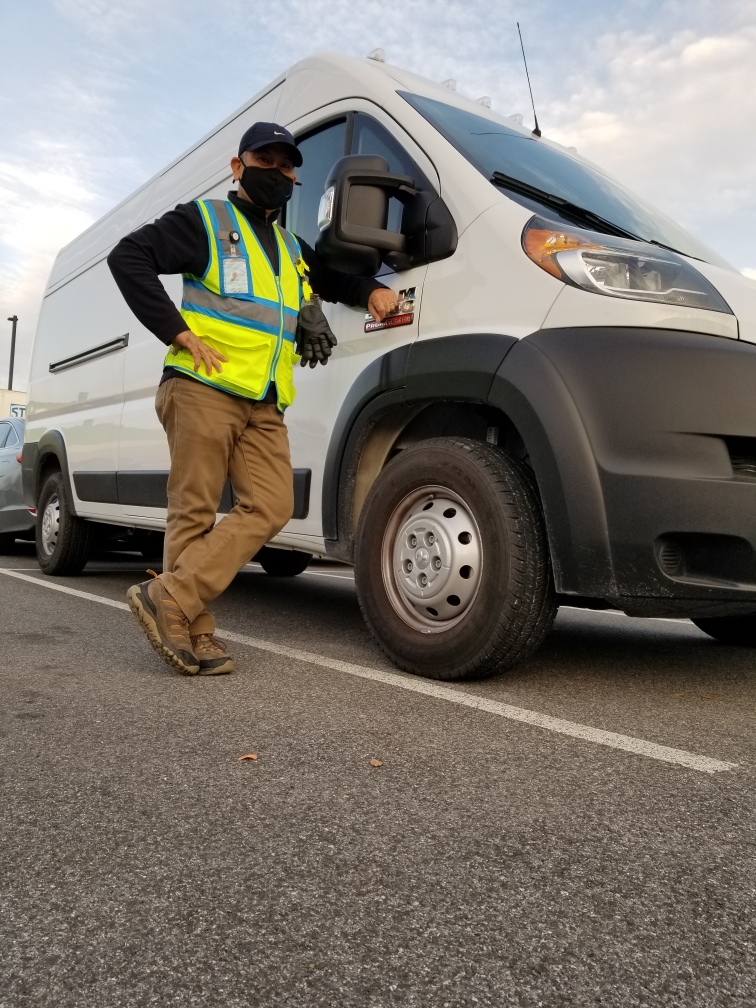 In the Spirit of Giving, the National Landing BID, Livability22202 Civic Associations and Sustainable Scoop Partnered to Organize a Thanksgiving Food Drive for Arlington Food Assistance Center (AFAC). Running November 1-21 , with 21 donation locations across the 22202 zip code, approximately 5,390 lbs of goods were collected in just three weeks for the 22202 Thanksgiving Food Drive for the Arlington Food Assistance Center (AFAC). Box drop off sites were set up at multi-family buildings, private residence spaces, and businesses across the area to garner substantial contributions of dry and canned goods. In addition, weekly scheduled collection services were held at multiple locat
The three Livability 22202 civic associations, the Sustainable Scoop, and the National Landing BID partnered to bolster the community-wide giving effort. Throughout the month of November, Amazon driver, Jose Solcruz, picked up large quantities from many participating buildings for delivery to AFAC, and Dweck delivered from many of its buildings. The Crystal City/Pentagon City Rotary Club organized collections at a local Giant. Phoenix Bikes, the Rotary Club, and the Military Childrens Six Foundation helped with collections and deliveries at Melwood. Advent Lutheran Church collected throughout the week. The Burke & Herbert Bank combined food donation collections with a coat drive.
The mission of AFAC is to feed community members in need by providing access to nutritious supplemental groceries for people living in Arlington, VA who cannot afford to purchase enough food to meet their basic needs. With thanks to this multi-generational community event, AFAC is able to head into a fruitful Thanksgiving serving those most in need.